The trilogy is here!
The Power of the Elevation of Consciousness' trilogy is finally complete with the release of True Self Perception, the 3rd book in the collection; and now you can get the bundle in print or e-book version.
Elevating your consciousness
can transform your life
The process of elevation of consciousness starts with learning how to experience the state of awareness, a state in which you can detach from the ego to become the highest expression of yourself (the true self) and it ends with the attainment of oneness, a state or being and a new perception in which you realize there's no duality and you are one with all nature.
Discover
The 4 Step Process of Reprogramming
In Find Your Calm, you will learn how to release old habits and create new ones from a calmer state of mind using the 4 step reprogramming process:
Featured
Books for Healing
Online Classes
Regular price

Sale price

$45.00 USD

Unit price

per

Regular price

$475.00 USD

Regular price

Sale price

$475.00 USD

Unit price

per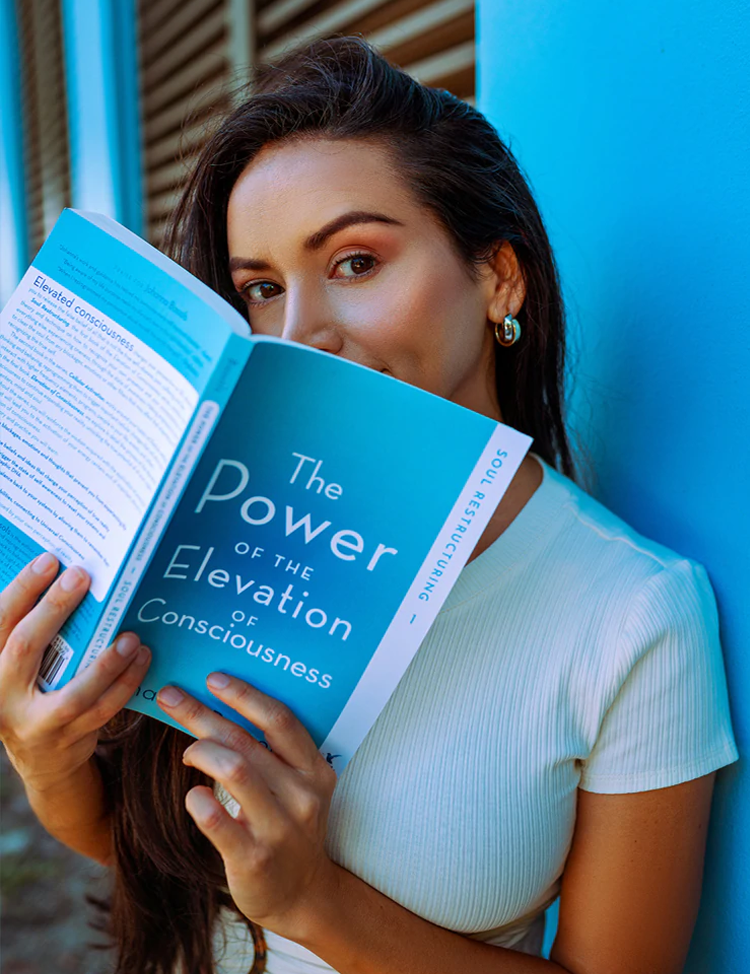 Connect with the author
Johanna Bassols is a specialist in the semantics of consciousness. She brings her knowledge of 25 years of research about the subconscious mind, consciousness, and holistic healing methods from around the world in practical and inspiring books, classes, and products that will take you in a journey of self-discovery.
Johanna is a law graduate and entrepreneur who found her life purpose after an intense and transformational experience of awareness, which led her to write books and create classes explaining the ramifications of experiencing awareness in an intense or frequent manner, a process known as elevation of consciousness.
MAKE AN APPOINTMENT